Forgo the Gas Pump with the Lineup of Hyundai Electric Vehicles at Dick's Hillsboro Hyundai
When you buy a vehicle, there are a lot of costs that go into the shopping experience. The cost of gas might not be something you factor into your monthly costs, but it can add up and leave you looking for a way to stop spending so much time at the gas pumps. With the Hyundai electric vehicle lineup near Portland and Beaverton OR, you'll find options that offer the same comfort and capability as a gas-powered engine but with an electric-powered engine underneath the hood!
Check out the available electric Hyundai vehicle lineup at our dealership in Hillsboro and discover how it can improve your driving experience!
Explore the Electric Vehicle Lineup from Hyundai
The Hyundai lineup ensures that drivers from all over Portland, Oregon get the model that suits them best. Hyundai offers both the Ioniq Electric and the Kona Electric. The former is a sedan option while the Kona is Hyundai's sole EV SUV option near Vancouver with plenty of passenger and cargo room to take advantage of. No matter which model you choose, you'll experience an all-electric drive that doesn't stop at the gas station to fill up.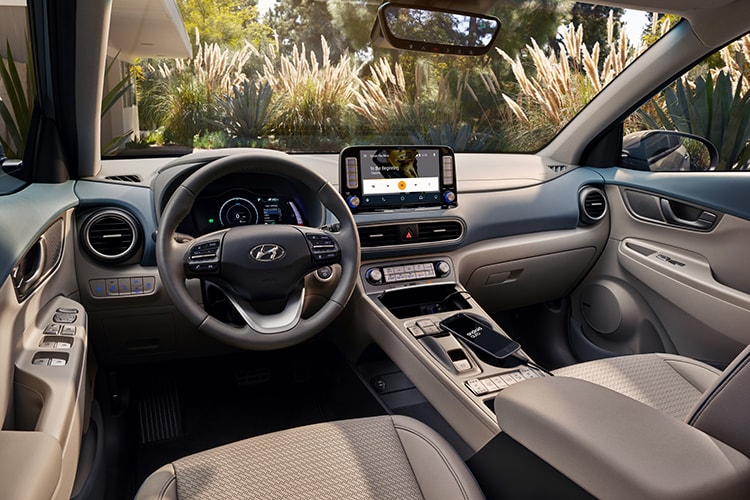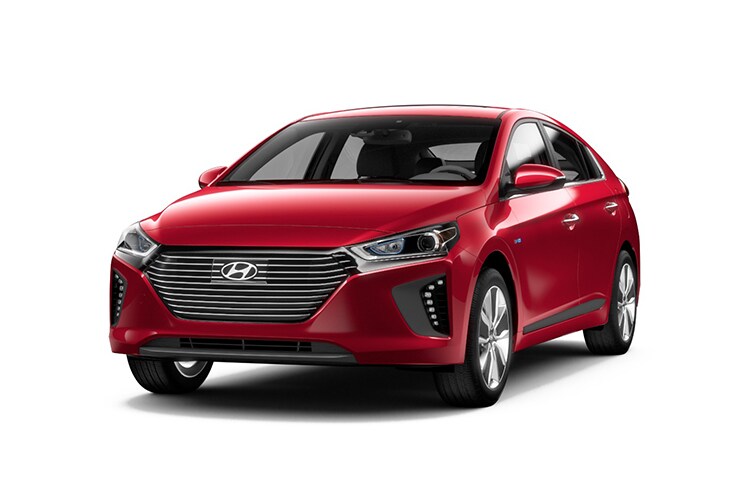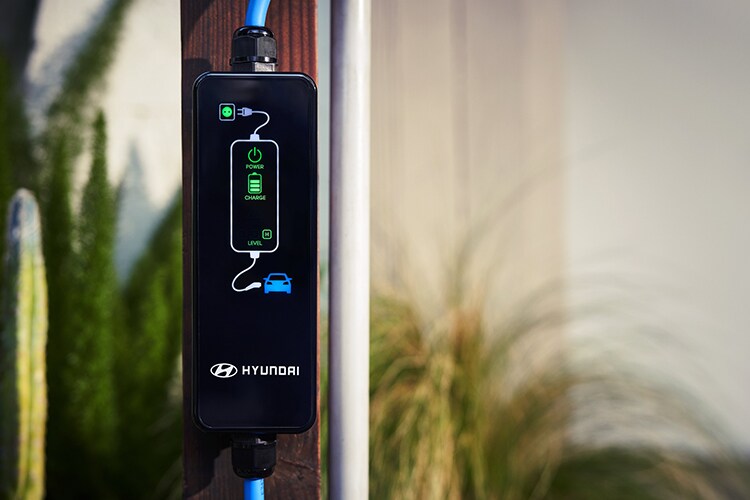 Why Buy an Electric Vehicle?
There are a few benefits to owning an electric-powered engine over a gas-powered or even hybrid engine. An electric engine doesn't rely on gas to power its engine at all. All you need to do is charge your vehicle at home, as most electric cars can easily charge from many locations. On one charge, many vehicles can manage to travel long distances with the Hyundai Kona hitting a maximum range of an estimated 250 miles.
Electric engines typically require no engine oil, so you run less risk of needing frequent maintenance for oil changes or other fluids. With an electric engine, you're guaranteed to have plenty of fun while driving around Salem and Hillsboro. The lineup still offers plenty of amenities to match gas-powered engines, so you won't lose out when you choose electric.
Are you looking to test drive a new Hyundai electric vehicle? Swing by Dick's Hillsboro Hyundai and take a turn at the wheel!