When you're buying a new or used car, you've no doubt been asked if you'd like to purchase a warranty along with it, or been told one is included as standard. But if you've never used a warranty before you may think they're useless.
But this isn't the case. Whether you're paying in cash or you're using auto loans for bad credit, a warranty could save you thousands of dollars down the line.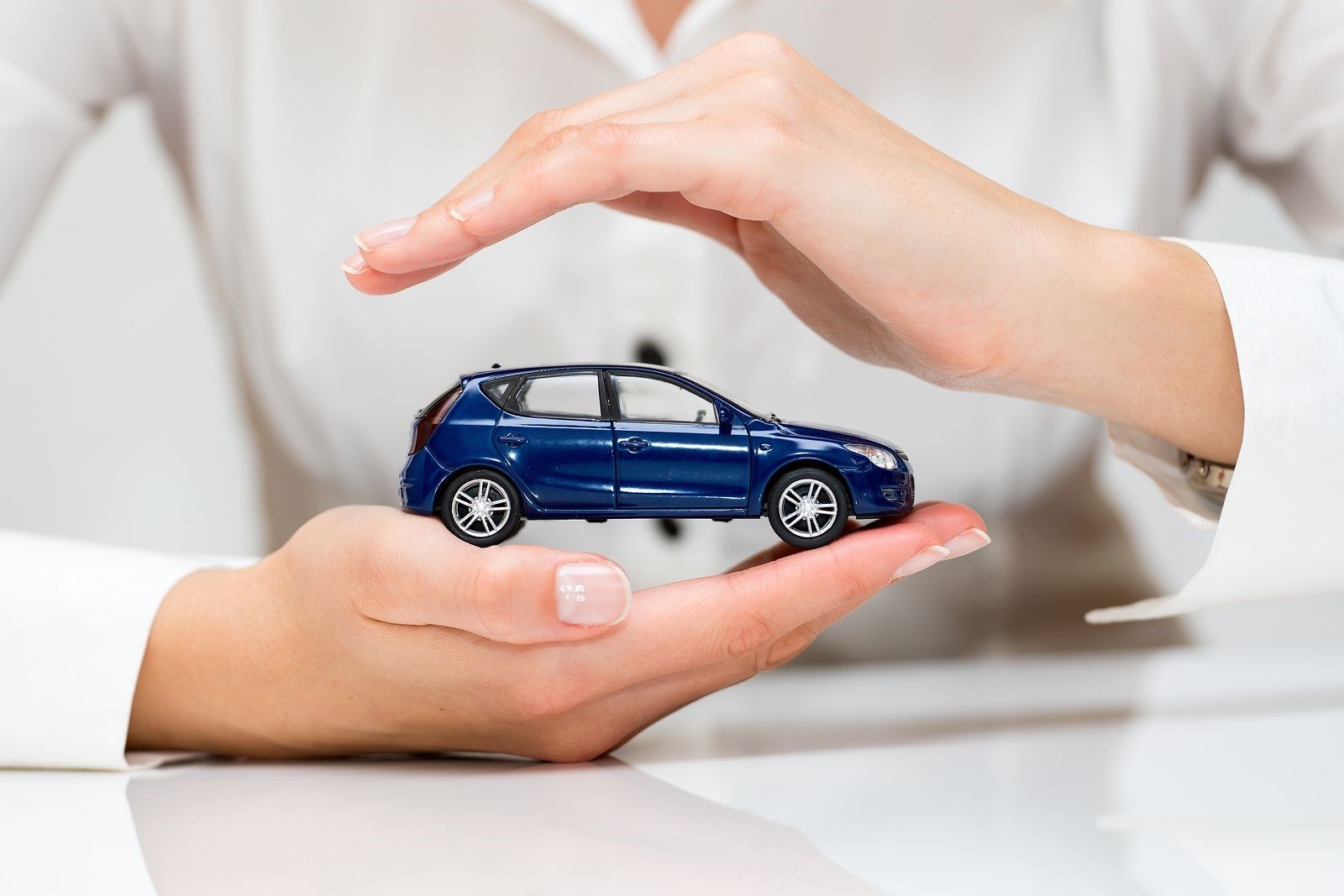 What Does a Warranty Include?
A warranty covers your car for almost any issue it could have besides basic wear and tear on different car parts. During its validity period, you can take the vehicle back to your auto dealer if you experience any issue with your vehicle. They will then have these issues fixed with no extra charges.
Although a reputable dealer will never sell you a car with known faults, the advanced technology in vehicles now means things can still unexpectedly go wrong. Because of this, it's much better to be protected with a warranty than to risk facing a costly repair bill in the future.
Warranty Lifespans
Each warranty is different, so ask your car dealer for specific information. In general, however, a warranty on a new vehicle lasts for three years. You may have the option to extend it after this time period.
Some dealers also offer warranties on used cars, though this isn't a requirement. Used car warranties typically last between three and twelve months, though some policies are longer and you still have the option to extend them as you see fit.
What Happens When You Claim on a Warranty?
Contact your dealer as soon as you notice an issue with your vehicle. They'll book your car for an examination, and they'll make arrangements to fix it if a fault is found. It's important to only contact the dealership you purchased the warranty from, as you can be certain of their credibility in fixing your car's issues. You will only be charged for any item not covered by warranty, and you're eligible to receive a courtesy car if yours is going to be out of service for a few days.
Whether you're buying outright or need car dealers for bad credit to secure an auto loan, carefully consider the warranty it comes with, and purchasing one if necessary. It's a decision you're unlikely to regret in the future.
Sources:
Extended Warranty: Needed or Not? , HuffingtonPost.co.uk
Car Warranty: What You Need to Know, CarBuyer.co.uk