So you've driven your new car off the forecourt after you've been handed the keys, and you might be thinking that's the end of it, right? Wrong. Auto dealers offer far more than just vehicle sales, which likely means you'll be bringing your car in regularly until it's time to find a new one. Here's what other services new and used car dealerships offer.
Servicing and Repairing Your Vehicle
Once you own a car, it's your responsibility to keep it serviced according to manufacturer guidelines. This includes used vehicles, especially if you've purchased a warranty from your auto dealer. Make sure you remember to bring your vehicle in for regular services, as this will enable you to keep your warranty valid and avoid costly repairs later down the line.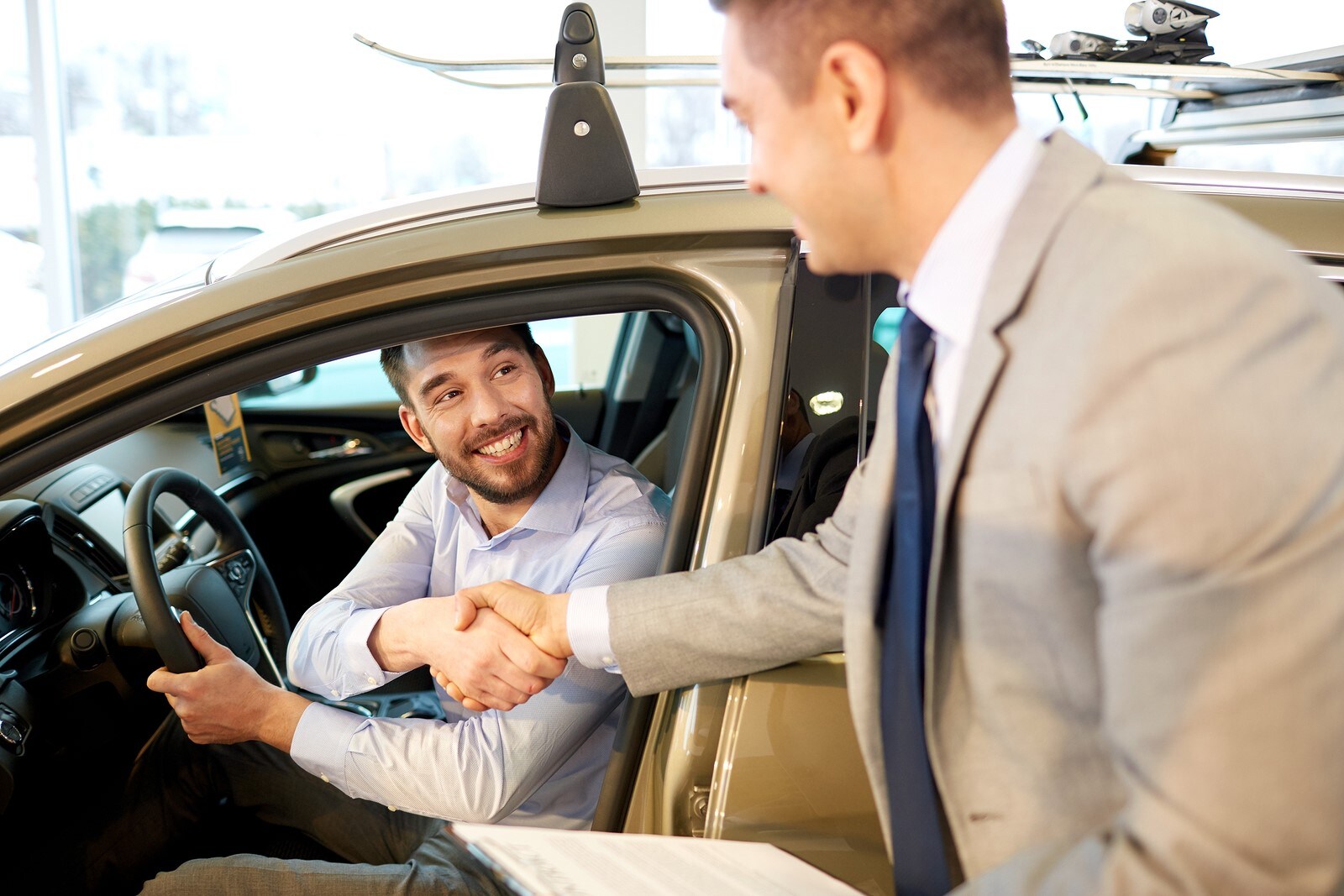 Having your dealer service your car is the best choice over looking for a different servicing shop. For one, your dealer will have mechanics trained by the manufacturer and armed with proprietary diagnostics and repair tools and equipment. With their extensive knowledge, you can be confident that no one else can take better care of your car.
You can choose which level of service you'd prefer, from a basic check to a full examination. Your dealer will suggest which kind of service they think your vehicle needs. If your car needs a small repair at the time of the service, this can be arranged. This usually results in fast, efficient and proper repairs that will reduce the time your car will be out of service. Some dealers even offer a vehicle you can use while your car is undergoing repairs.
Vehicle Advice
If you've seen another car that you're interested in for the future, surfing the web isn't always going to tell you the most reliable information about it. Go directly to your auto dealer and ask for the vehicle specifications.
Not only will you know you've got the correct information, but your dealer will also let you know about incoming shipments and special offers on the car. These insider info can greatly help if you're tempted to trade in sooner than you'd originally planned.
If you're ready to drive a new car, head to your trusted dealership. Expect your dealer to help you choose the most appropriate car and also to keep it in tip-top shape in the following years.
Sources:
What Happens in a Normal Car Service, NSN.co.uk
The Preventive Maintenance You Need to Do On Your Car (and When), LifeHacker.com