It's every young person's rite of passage to own their first car, and if your teenager has reached the legal driving age it's probably their turn to experience it. While you might be nervous letting your teen out on the road, you're ultimately probably looking forward to not being a chauffeur any more.
You'll want to make sure the decision on which car to buy for your teenager is one that's been thought through carefully, so car dealers have put together some guidance on what to consider when making the purchase.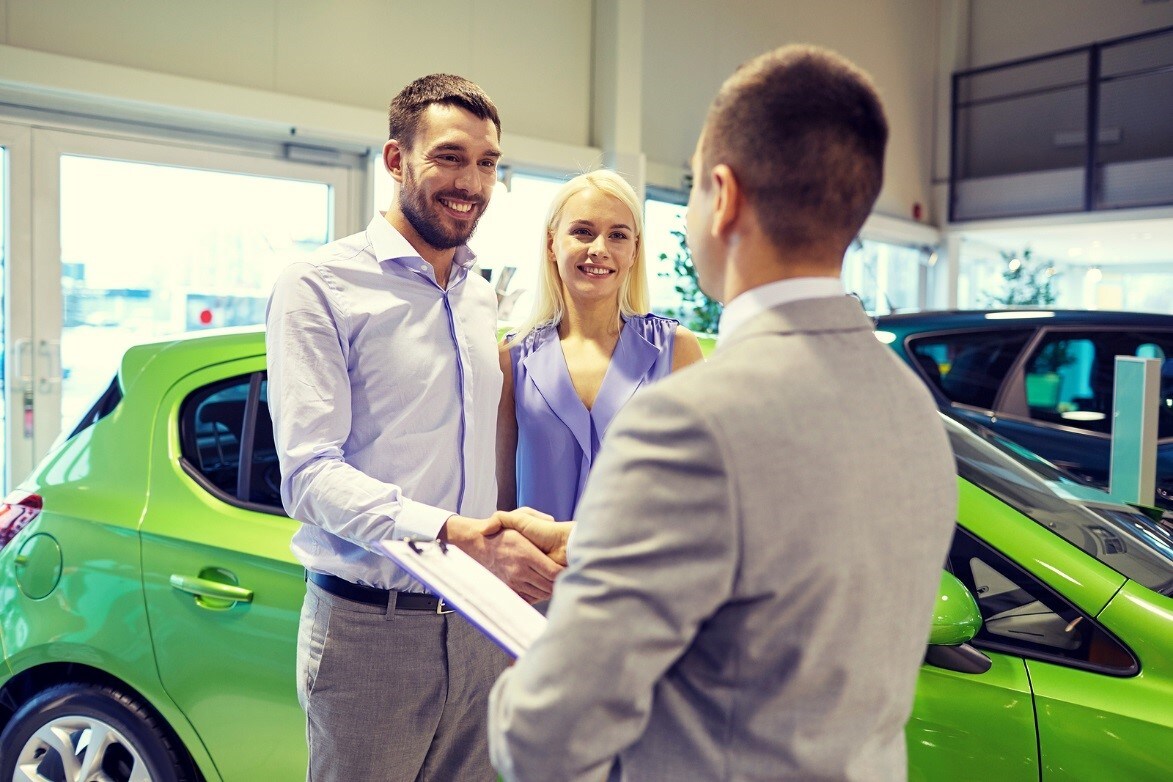 New or Used?
You will need to make the decision about whether to look at new or used cars, and each have their merits. While used cars will be the more affordable option, new cars come with an extra level of security.
Have a discussion with your teenager about the financial implications of owning a car. Who is planning to pay for the vehicle itself, and any insurance, gas or repairs that are needed? Over 45% of parents pay for the vehicle themselves, but you can choose to take the opportunity to teach your child about financial responsibility too./
Discuss a budget and bring your teenager with you to the dealer. If the dealership sells both new and used cars, you'll be able to find out exactly what your planned budget will allow you to purchase.
Safety on the Road
Safety might not be at the forefront of your teenager's mind, so you should consider it a priority. Ask your dealer to explain the safety features of the car you're looking at, and don't budge on what you consider a necessity, even if your teen has fallen in love with a car.
Features you should look for include multiple airbags, anti-lock braking systems, stability control and a good safety rating from the Insurance Institute for Highway Safety (IIHS).
Have You Educated Your Teen?
Teen drivers are the age group most likely to be involved in a road traffic collision, so make sure you've educated them on safe driving before purchasing a vehicle for them. Discuss the dangers of drunk driving, not wearing a seatbelt, and using a mobile phone while driving.
You can bring your dealer in on this conversation too, by asking them to suggest practical safety tips for driving the vehicle you've chosen.
If you're ready to purchase a car for your teenager, contact a reputable dealership to arrange an appointment. You'll feel more comfortable allowing your teen to drive a vehicle bought from a source you trust.
Sources:
Tips for Buying Your Teen's First Car, FamilyCircle.com
Buying Your Teenager Their First Car, Parenting.co.uk