Buying a used car from auto dealers is a practical choice that can save you a lot money. It may not necessarily be the latest model with the newest technological add-ons, but for as long you choose carefully, you can still make the most out of your purchase.
Since the unit is pre-loved, however, it would make sense for you to bring your own mechanic to give it a thorough check. This way, you can also anticipate how much repairs or improvement will be needed to get it back to the condition that is most ideal to you.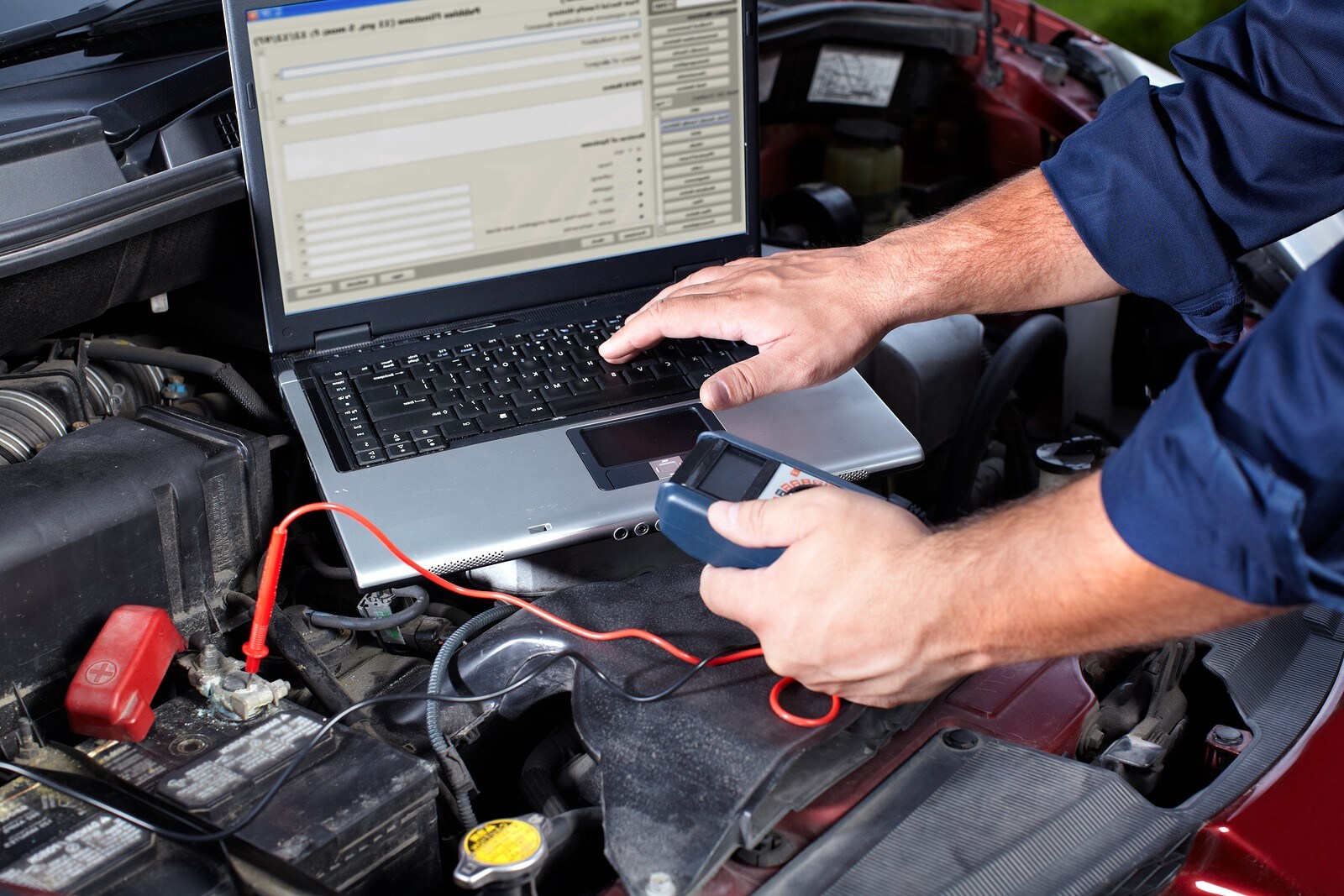 Quality and Trust
Having a third-party mechanic come along with you does not mean you do not trust the auto dealer. However, as it is an auto dealership, it is possible that they may not always be able to spot any pre-existing problems with the cars that they are selling.
As a consumer, it is well within your rights to thoroughly inspect a product so that you can come up with a well-informed decision. A mechanic can give you an accurate assessment of the real value of the car you're looking to buy.
Body. It's easy enough to check for dents and scratches on the body and the roof, as well as rust, since these are all visible. If a car had been repainted, however, it may be difficult for the untrained eye to spot cosmetic flaws. The trunk, doors, and hood must be checked to ensure that they open and close properly.
Tires. Check if all tires are the same. If the odometer records its mileage as being below than 20,000 miles, it's a fair expectation to see the car come with its original set of tires. It certainly makes for a curious case otherwise, as brand new wheels on a low odometer may indicate that the gauge had been rolled back. This makes it difficult for you to have a clear picture of how much wear and tear the unit has had. While you're at it, also check the wheel wells for hidden rust.
Engine. This is actually what you need the mechanic for. Unless you're really well-versed with engine parts, it would be good to have a professional check it for you. The radiator, battery, hoses and belts, and fluids need to be looked at as well.
These are some of the things that you need to factor in when buying used cars from used car dealerships.
Sources:
Inspecting a Used Car. Consumer Reports.
18-Tip Checklist: Test-Driving a Used Car. Bankrate.