Those with bad credit tend to worry a lot about whether or not they can still get a car loan despite their poor financial standing. Understandably, not too many lenders would want to take the risk with those who are struggling to keep up with their debts.
The truth is that there are ways for you to get car loans for bad credit. There will be stricter requirements and higher interests, that's true. But if you really need the car loan, at least you can rest easy knowing that your bad credit record is not going to be a hindrance.
Here are some helpful tips for you to consider when looking to find bad credit used car loans.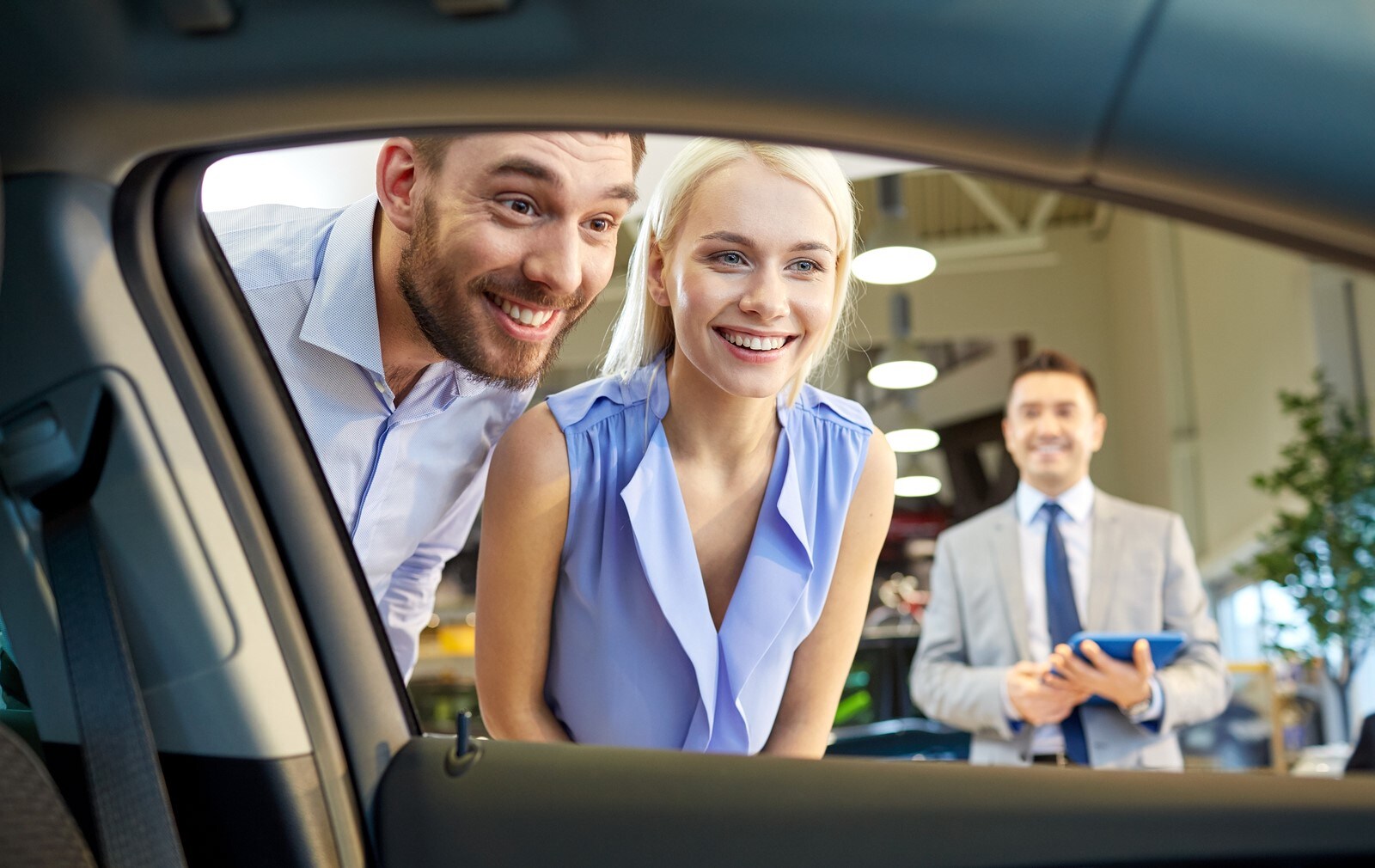 Keep It Basic
Since you're working on getting a car loan on bad credit, it's advisable to keep your purchase as practical as possible. The last thing you want is to add unnecessary stress on your finances, so choose a car that meets your minimum requirements.
Don't get lured into getting fancy add-on features that you don't really need at this point. That's only going to add to the cost of your purchase, which will increase the amount of money you'll need to borrow. If you really want those improvements, it's best to wait it out until you can actually afford it.
Get Short-Term Loans
Repaying a loan over three years is actually going to be cheaper than the one you'll pay for, say, a five-year period. The 5-year option may only look cheaper at first glance because you'll be paying a smaller amount in installments, but if you compute total payments due, it's actually going to be significantly more than the one due within three years.
Seek Help from Dealers
Car dealers usually keep a working relationship with lending institutions so that it would be more expedient for their buyers. Companies like Dick's Hillsboro Hyundai is one such company.
The advantage of going to dealers such as this is that you are already sure from the get-go that your credit condition is something that they have an experience dealing with. Therefore, you won't have to worry about being denied just because you have bad credit.
Once your used car loan is approved, make sure to abide by the stipulated conditions of the agreement. You can also take this opportunity to make improvements on your credit score, so do make the most out of it.
Sources:
9 Steps to a Car Loan on Damaged Credit. Bankrate.
How to Buy a Car with Bad Credit in 2017. Credit.