Having bad credit shouldn't discourage you from buying the car that you need. A lot of people are going through the same thing because of late payments, bankruptcy, or repossession, and other issues that bring down credit scores. The good news is that there dealers and lenders who provide bad credit auto financing to help people like you.
While assistance is available, however, it's still your responsibility to educate yourself about the process. There are mistakes that a lot of car buyers with bad credit are making, ruining their chances of a good purchase. Knowing these mistakes will help you avoid them.
Being Unaware of Your Own Credit Situation
It doesn't take too long to acquire copies of your credit reports and scores, so don't fail to do so. There are online sources that can give you an estimate of the interest rates you can expect to pay at certain credit rating levels. The better your score, the smaller the rates. Knowing what to expect may cause you to decide to either go through with your car purchase now, or take steps to improve your credit standing first.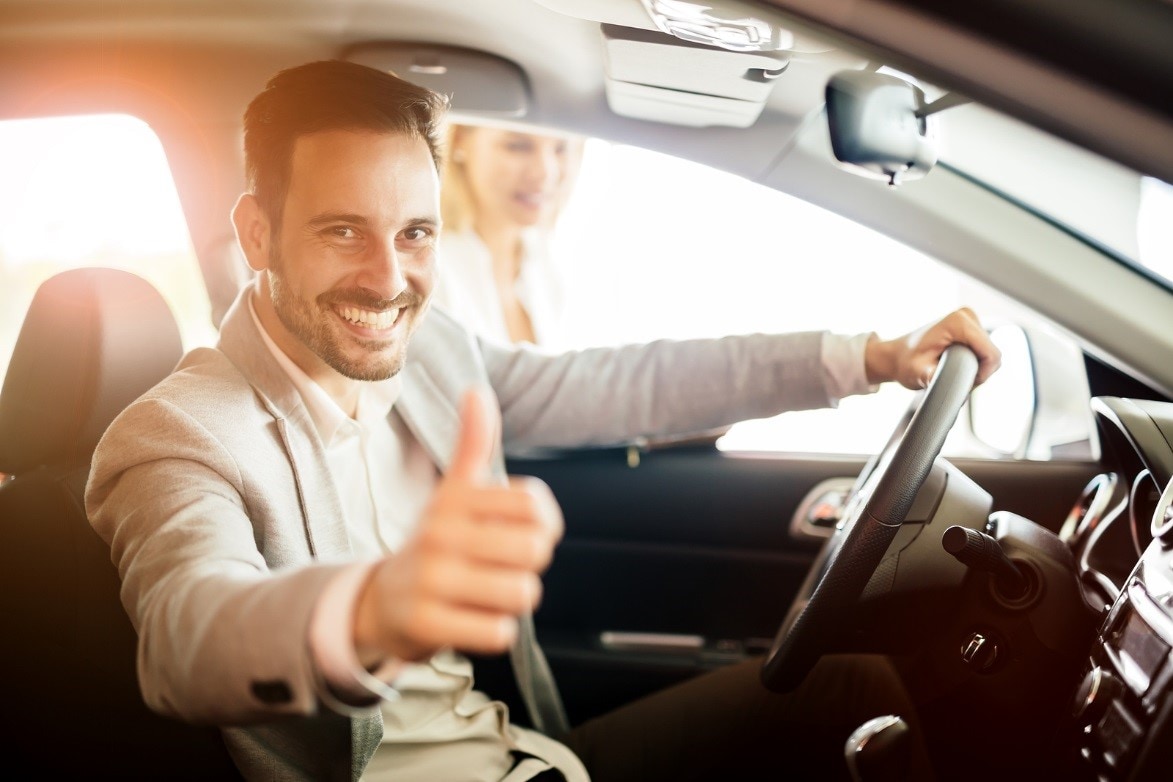 Giving Out Wrong Information
In hopes of getting approved, some buyers are tempted to provide inaccurate information. While you can easily make your income appear higher and your financial situation look better than it actually is, dealers and lenders can just as easily verify the information before granting approval.
If your loan gets approved using false information, you are not likely to be able to pay it back. If you get caught providing false information, you can get into a lot of trouble.
Paying for Too Long
Low monthly payments are attractive. However, you shouldn't opt for that if it will take you a lot more time to pay your loan in full. A bad credit gives you a higher interest rate. This means that if you buy a car and extend the payment period in exchange for lower monthly payments, you will spend more on interest over time. The need to increase the term of payments only means that it's not the time to buy that nice car or maybe considering something more practical.
Avoiding these mistakes will help you succeed in getting auto loans for bad credit. Working with a reliable auto dealer that can hook you up with good lenders so you can acquire that much-needed car.
Sources:
5 Car Loan Mistakes That Cost You Money, Bankrate.com
How to Get a Car Loan with Bad Credit, Realcartips.com