Many consumers consider buying used cars for practical reasons. The main draw is usually the much lower price when compared to brand new ones. While used cars on sale usually have a lot of useful life left in them, you should still verify if it has retained all the features that you want or need. This warrants a careful check of the unit you are interested in.
Check for Certifications
When shopping for a used car, look for Certified Pre-Owned (CPO) vehicles. These are used cars that have met strict quality standards. It means that dealers have taken the time to conduct a thorough inspection and make necessary repairs to enhance the car's performance. It ensures that the used vehicle meets the manufacturer's quality program.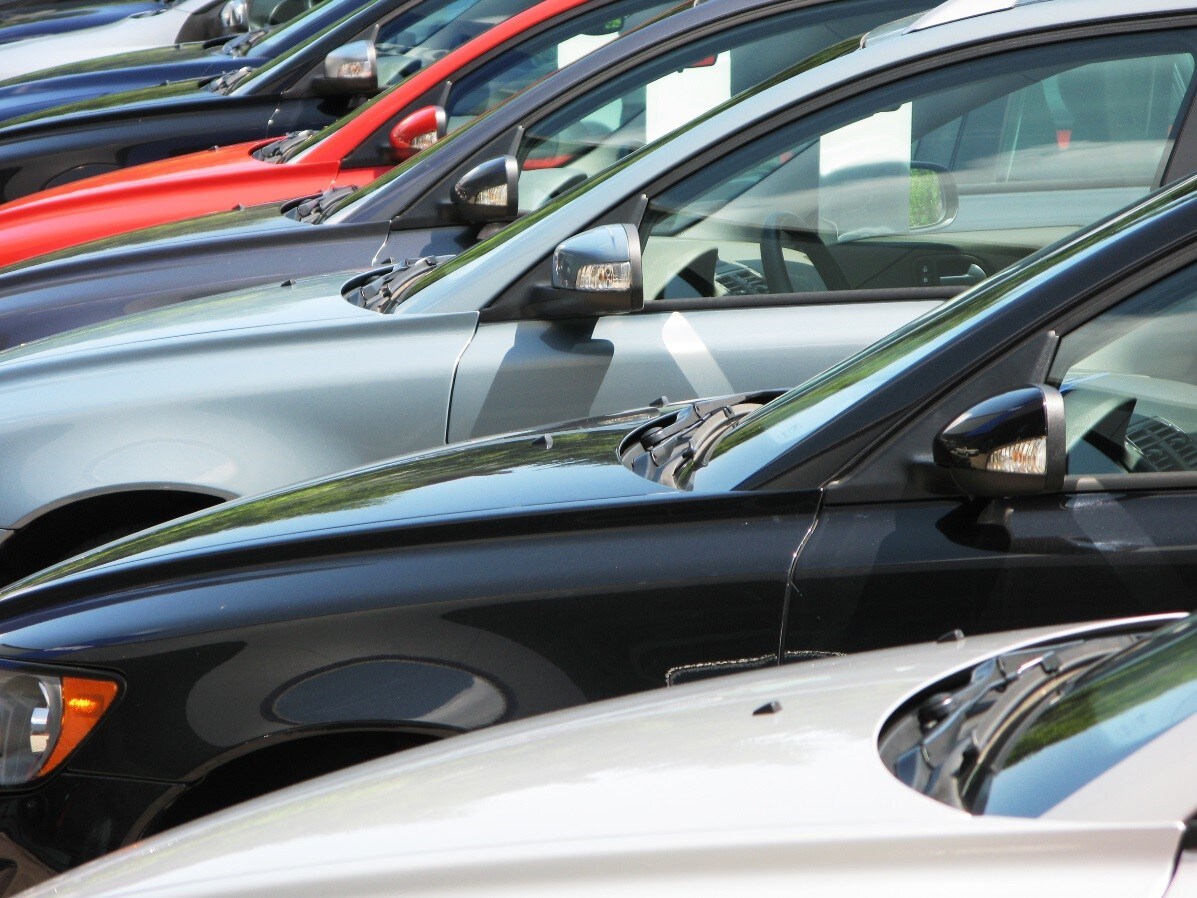 With such certifications, you can rest assured that the interior has undergone a thorough check. Stains, rips, and any possible damages have been removed and repaired. This makes the interior comfortable to stay in.
In terms of the odometer, CPO vehicles are considered in good mechanical condition. They usually have a mileage of less than 40,000 miles, which is attractive enough for those looking for used cars.
Test All Features
There are a lot of controls inside the car, and you should test them all as much as possible. See if the air conditioner is blowing off cool air. Listen to the stereo as well, especially if you're the kind who blasts music when on the road. Test all the interior and warning lights, as well as the navigation and reverse-camera systems. These features make your driving life more convenient but only if they work.
Take It on a Test Drive
One way to have a feel of the car's interior and movement is to test drive it. You can see whether the driver's seat fits you and the steering wheel meets your driving style. You can also establish a certain connection with the vehicle, which is important when you're going to use it for a long time.
These steps are quick and easy, but they're crucial in your purchasing decision. If you're not sure how to go about it, you can always ask a friend or a professional to check the interior for you. Reliable used cars dealerships will let you conduct a thorough inspection without a problem. Knowing the condition of the car you are interested in will help you determine if you're willing to pay the price the dealer is asking for.
Sources:
5 Steps: What to Look For When Performing a Used Car Inspection on Your Own, Carfax.eu
Inspecting a Used Car, Consumerreports.org