While almost everyone wants a new car, there are serious considerations to factor in before shopping for a new ride. You can't just go to a dealership and buy whichever you want without thinking about your budget. That's why one major question that buyers often ask themselves is whether they need a new car or not.
To help you out, these signs can tell you if it's time to take a trip to car dealerships to invest in a new car.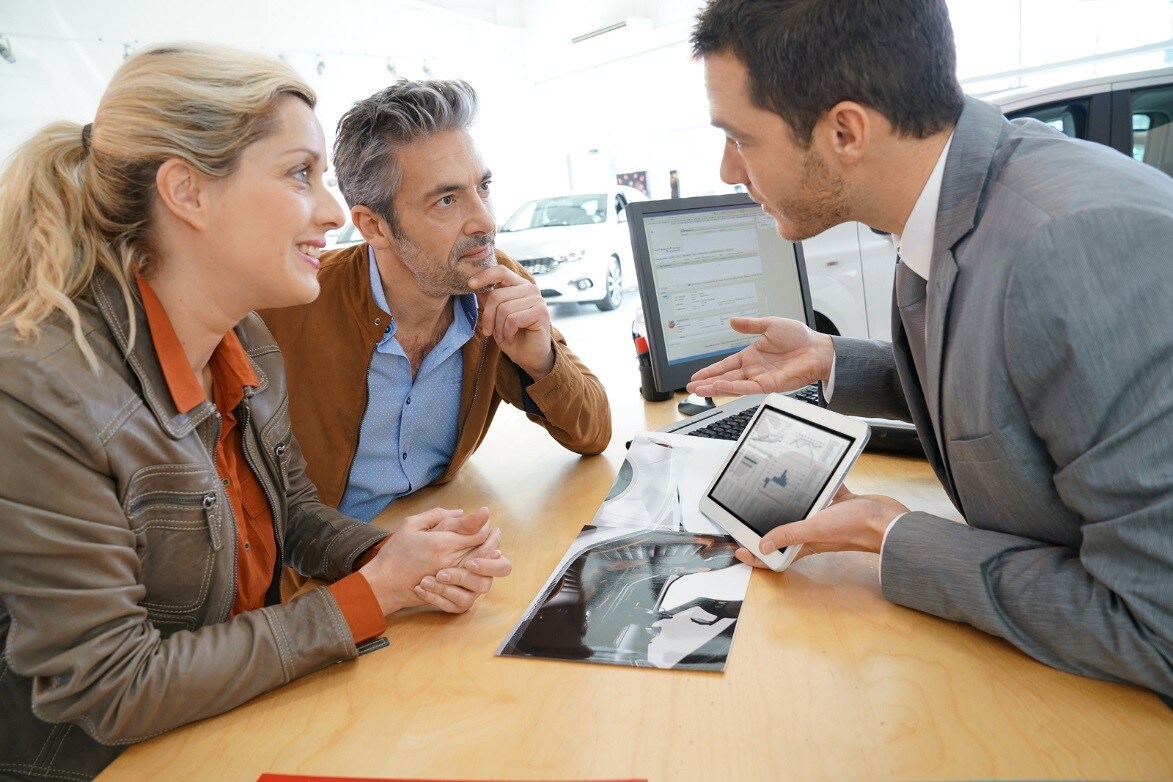 You're Dealing with Major Repairs
There are times when it's better to buy a new car than to repair your existing vehicle. This usually happens when the car has figured in a serious accident and its insurance won't cover everything. In case you're not as lucky as those whose insurance company pays for all the repair costs, then you may want to assess the situation more seriously.
Determine if repairing your car would only waste your money. If yes, then you may want to start saying goodbye to the old car and look for a worthy replacement.
You Need It
Today, cars are more of a necessity rather than a luxury. To determine whether buying a new car is practical, assess your situation and purpose. Why do you need a new car? Is it for family use, for work, or both? How often would you use it? How will it benefit you? Answering these questions will let you know the real reason why you want to buy, and whether you really need to.
You're Ready Financially
You should never buy a car if it will only burden you financially. One way to find out if you're ready is to evaluate your financial situation. Do you have enough savings for a down payment? If not, then you may want to wait for several months until you come up with the extra cash.
You should also take a look at your credit record since it's an important factor in applying for a car loan. Once your finances are secure and in good shape, then it's a sign that you're up for a car investment.
Trustworthy auto dealers are more than happy to guide you in your car buying journey. But, the question is: are you ready?
Sources:
3 Signs You're Financially Ready to Buy a Car, Nearsay.com
Questions You Should Ask Yourself Before Buying a Car, Thebalance.com