Bad credit can affect your chances of securing a car loan with better terms. While you can borrow money even if you have poor credit, you should improve your credit standing to seek loans at lower interest rates. It will be challenging, especially if you're in a tight financial situation, since credit companies keep track of your previous spending and payment habits. But it can be done if you put your mind to it. Here are some ways to improve your credit scores.
Settle Your Credit Card Balances
Since bad credit car dealerships take a look at your record for evaluation, you need to ensure that yours are clean. Settling your balances and keeping them low will help boost your credit rating. The average credit score of those buying new cars is 714 while buyers of used vehicles have a rating of 655. You need to keep these figures in mind when working to improve your record.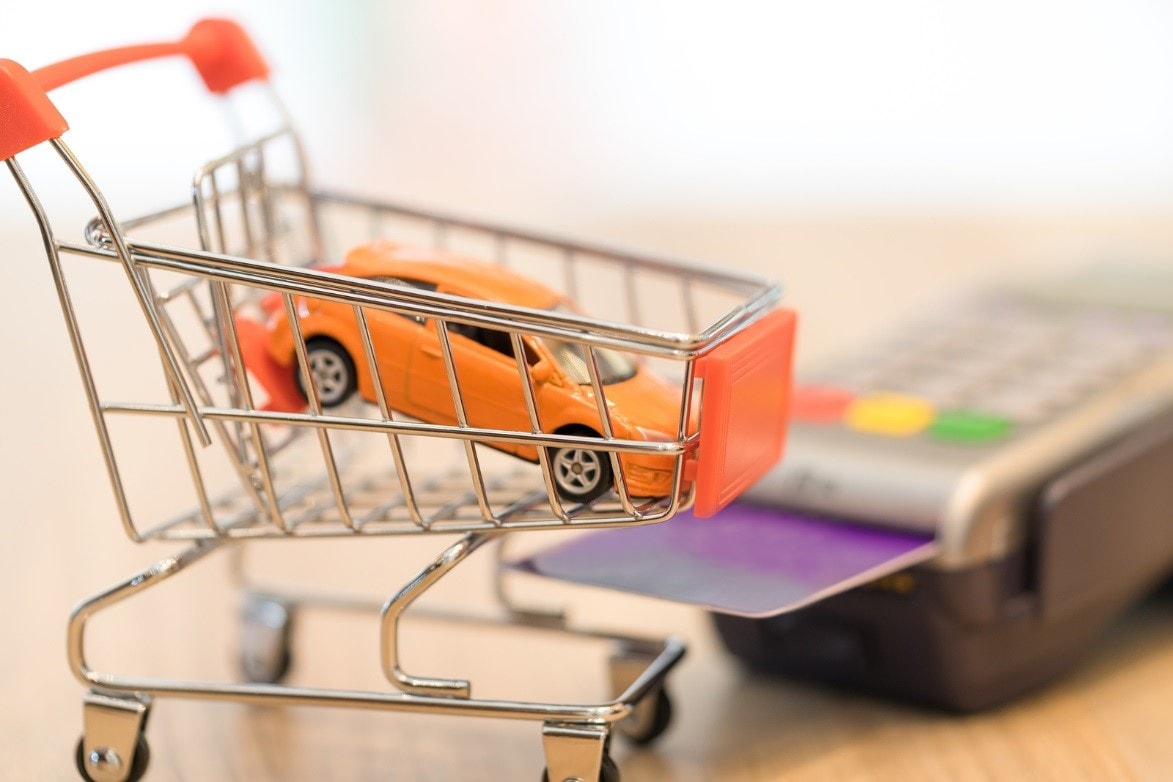 The same goes for nuisance balances in your credit cards. If you're using multiple cards, it would be a great deal of help to eliminate those small balances. Because one factor in setting your credit score is the number of credit cards with balances, removing those will improve your record. Also, it's best to use a single credit card in your purchases than to get charged using separate accounts.
Pay on Time
Just because you're able to clear off your balances every month doesn't mean you're on the right track. You need to be timely as well. Late payments could derail your chances of getting a loan with a good interest rate even if you have enough savings in your account.
The key here is to always settle your bill before the due date. Missed payments can drive the creditor to get a collections agency to ask you for the payment. When that happens, the incident usually gets included in your credit report.
Use Old Debt to Your Advantage
Some people take the time to have old debt removed from their credit report. However, what they don't know is that such debt can work in their favor. When lenders see that you've handled an old debt well, you could appear as financially responsible to take on another credit. Before you waste time getting rid of them, determine first whether it's a good or bad credit.
While the process required to improve your credit score will not be easy, the reward will be a car loan under favorable terms. The good thing is that auto dealers offering car loans for bad credit can make the process easier for you.
Sources:
7 Ways to Improve Your Credit Score, Bankrate.com
6 Steps to Getting a Car Loan with Bad Credit, Investopedia.com