Shopping for used cars isn't the same as buying a brand-new one. Because second-hand vehicles have already been used, some parts may not be in working order. This is why it's essential to be more cautious when shopping for what is now also known as pre-owned vehicles. You have to check every corner, ask all the necessary questions, and raise any concerns you may have to ensure that you're getting value for your money.
When inspecting used cars in Portland, there are parts you need to check closely.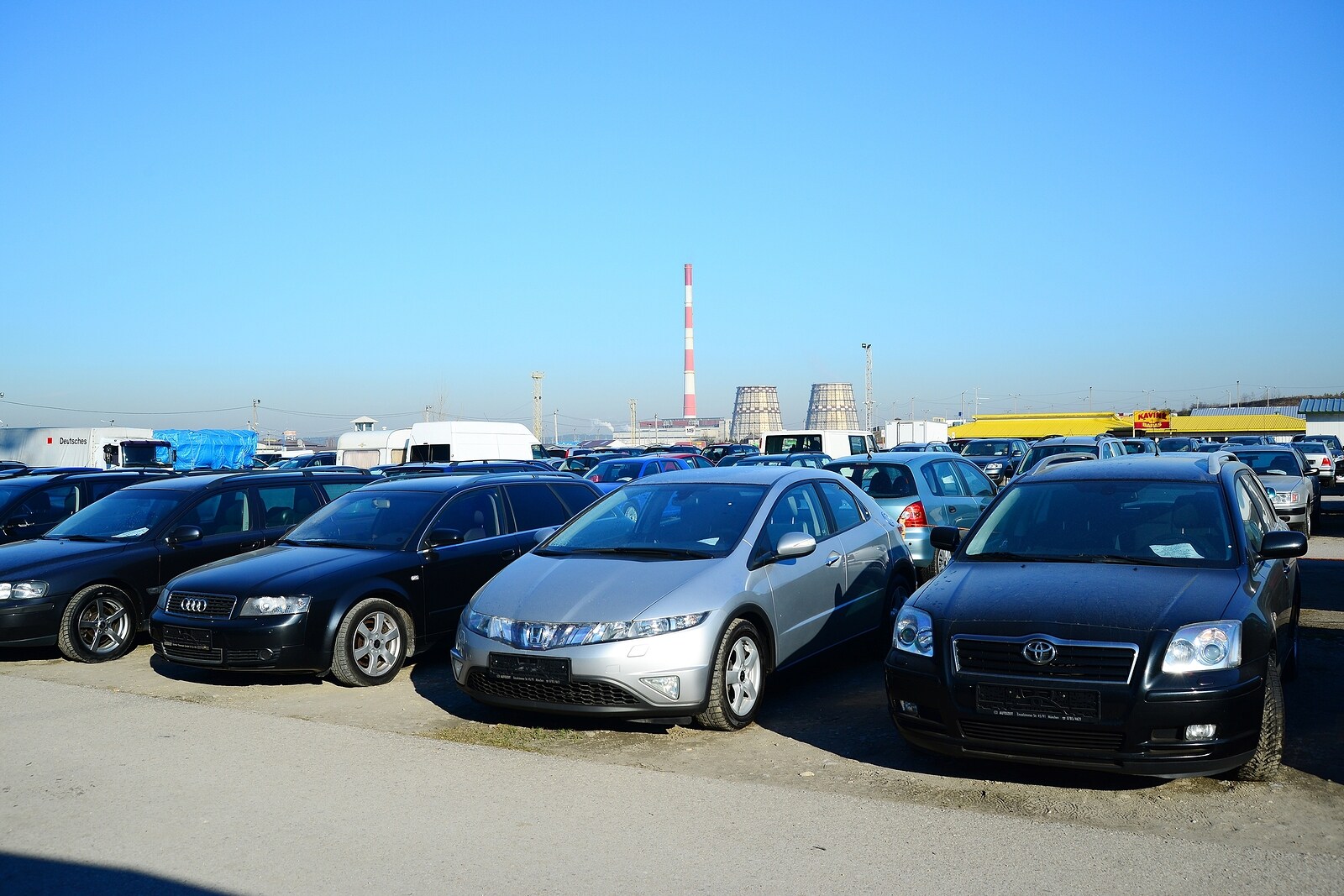 Signs of Collision
You won't instantly see signs a car has figured in an accident. You will have to dig deeper to know its history. Analyze the car's body and see if there are mismatched body paint. Also, look for parts that are uneven, as well as for scratches and dents. All these are signs that the car was damaged, and you need to know how it got them.
Another way to know the car's history is to ask the dealer for its service records and repair receipts. If there's none, you can ask about the previous owner's profile and how the car got to the dealership. These are important information that can tell you the condition of the car and the reasonable price for it.
Condition of Exterior Equipment
When you're checking the body, see the exterior equipment as well. Inspect the condition of the wipers, door handles, side mirrors, wheels, and head and rear lamps. Cracks and other damage should be considered because you will have to spend extra to get them repaired eventually. Moreover, make sure that the tires come in same sizes and brands and are free of cracks.
Take a Peek Under the Hood
Never buy a used car without checking under the hood. The engine and other components in there are crucial in the car's performance, so you need to make sure that all are running properly. The liquid levels should be normal with the oil having good consistency. Be wary of moisture and mold in the air cleaner or filter as these are signs that the car has been flooded.
These are only some of the factors you need to consider before deciding to buy a used car. Another thing to remember is to go to reliable Portland car dealers so that you can be assured of quality of products and services.
Source:
How to Check out a Used Car Before Buying It, wikihow.com