Most people with bad credit rating believe that this makes them ineligible for a loan. While it may be a lot more difficult for them to secure one, however, this does not completely deprive them of the opportunity. Expect the lender to be a lot stricter with the requirements and ask for higher interest rates though.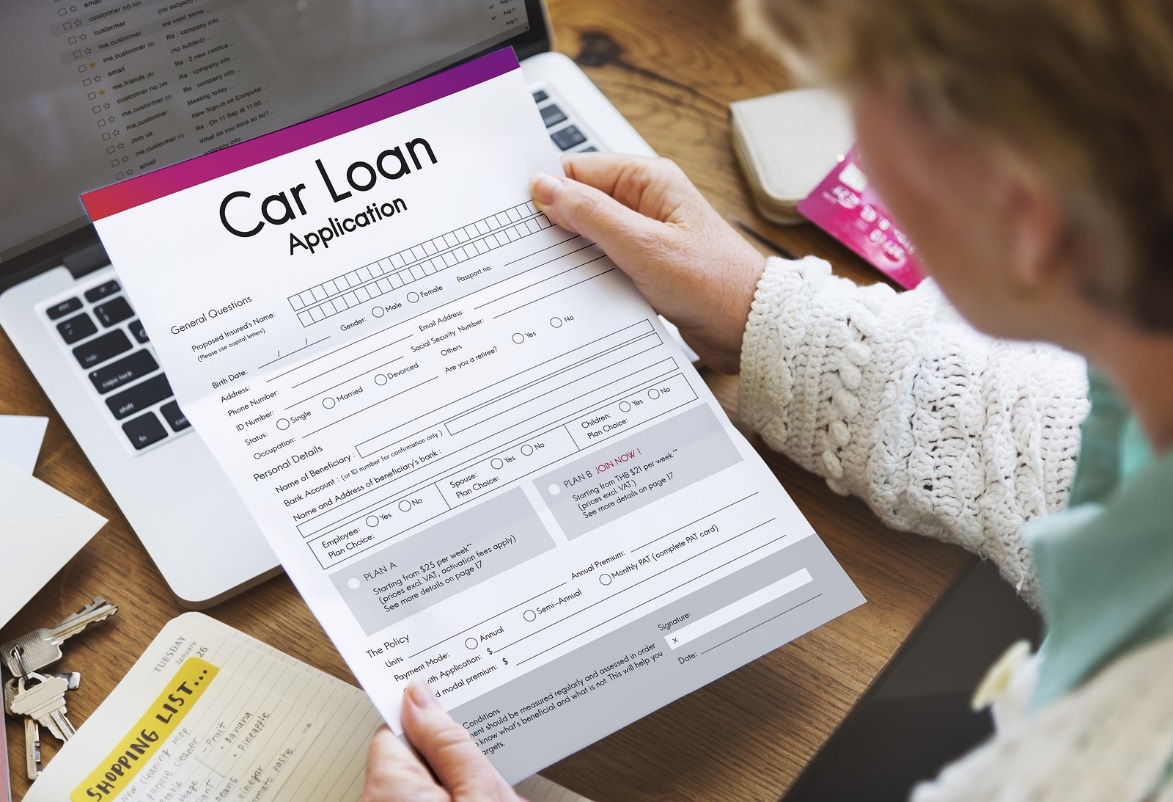 Bad Credit for Auto Loans
One of the more common instances that would necessitate a loan despite bankruptcy is a car purchase. Auto loans for bad credit is not a myth; many lending establishments actually offer this. Even if their interest rates are higher than normal, make sure that you get the best deal by choosing the car loan with a shorter pay period, but smaller sum due.
The reason why you can expect higher interest rates for these kinds of loans is to offset the higher risk involved in lending money to someone with a poor credit record.
That's why it's advisable for you to try to improve your credit rating before you set a meeting for a loan. It doesn't necessarily have to be a complete turnaround of your finances--just showing that there has been an improvement in the state of your finances in the recent months should suffice.
Improve Your Leverage
Try to improve your credit rating so you can get a loan with a lower interest rate. Another thing that you should have when you approach car dealers for bad credit is a stable source of income. They will need reassurance that you will be able to pay off the loan based on your regular income. If they see that you're likely to continue your bad streak with your finances, then your loan application may not be approved.
Make the Practical Choice
Your priority should be in being able to take out a loan to get the car that you need, not to buy a brand new car. Choosing a pre-owned car makes a lot more sense for you because they are usually priced cheaper. This means that the interest rate you will pay for it (which is already pegged at a higher rate than normal) will at least be smaller.
Once your credit score and your finances improve, you can always buy a brand new car anyway. In the meantime, though, you can approach companies like Dick's Hillsboro Hyundai for help with bad credit auto loans.
Sources:
9 Steps to a Car Loan on Damaged Credit. Bankrate.
How to Get a Better Auto Loan if Your Have Bad Credit. DoItYoureslf.