Nowadays, buying a car is easy. However, it's not as easy when you to take out a loan to buy one. It's even more challenging if you have bad credit. This is why you need to be more careful when buying a car through
bad credit auto financing
. From the moment you decide to get a new car to signing the contract, there's a process you need to go through.
Before
Buyers with bad credit often have to pay higher interest rates. Because of this, you have to study all your options to get just the right car for you. You can do this by determining your needs in terms of the type of vehicle. What is the car mainly for? Is it for a daily drive to work? Do you need a family car? What features are necessary for your travels? These questions will help you find the vehicle that can meet your needs, preventing you from paying for features and amenities that you won't really use.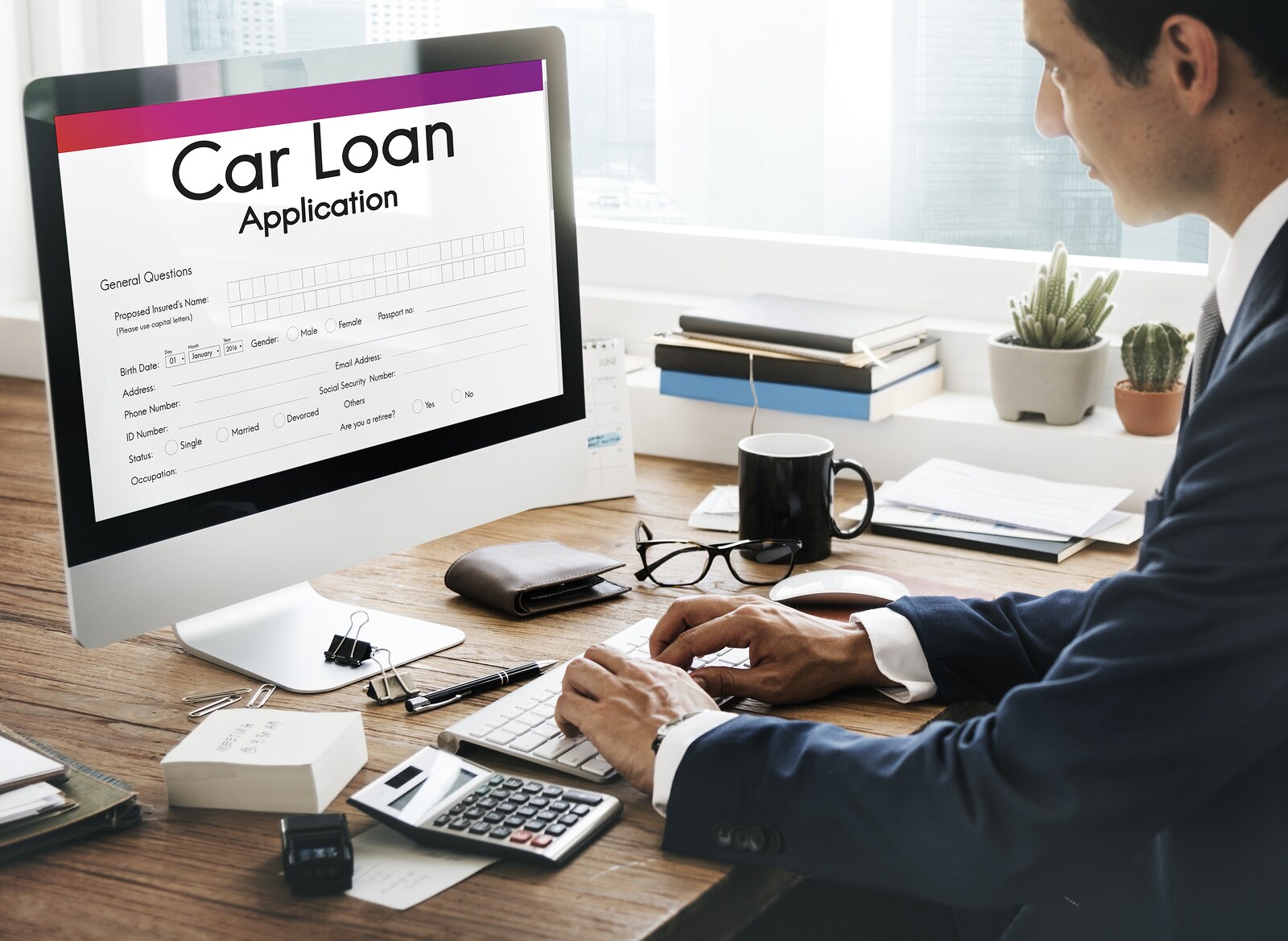 Once you decide on the type of vehicle, you should then figure out how much you can afford. Take into account your source of income and monthly expenses so that you can allot a car purchase budget that you can really afford.
During
When buying, stick to your price range. Any addition to what you planned can get you in financial trouble since the cost will grow with bad credit loans' higher interest rates. The reason you set a budget is to be able to handle your finances better, so stick to it.
Moreover, don't hesitate to negotiate during the buying process. You can do this effectively by researching the car's worth and being assertive about what you're willing to pay. While it's hard to negotiate the terms of your loan, you can try to get a lower purchase price.
After
Your journey to owning a car doesn't end once you drive it out of the dealership. There are responsibilities you must shoulder after the purchase. One is securing a copy of the contract. Another is making payments on time. It's best to set up automatic payments to avoid missing it. With your bad credit record, missing payments have major repercussions.
Auto loans for bad credit are possible. Make this opportunity by buying the right car and sticking to your payment schedule.
Sources:
9 steps to a car loan on damaged credit, bankrate.com
How to Get a Car Loan With Bad Credit, quickanddirtytips.com