Having a bad credit rating shouldn't stop you from getting the car that you want - within reason, of course. It may be difficult to secure a loan but that doesn't mean there's no way to finance your purchase. You just have to know how to improve your credit record and increase your chances of getting a deal that fits your situation.
Understand Your Credit Report
Many buyers assume that a low credit score is the only reason why they have bad credit. The truth is that there's a range of factors that can affect your record. Among these are payment history, length of credit history, credit utilization, types of credit card, and new credit accounts. All these are used in calculating your credit score.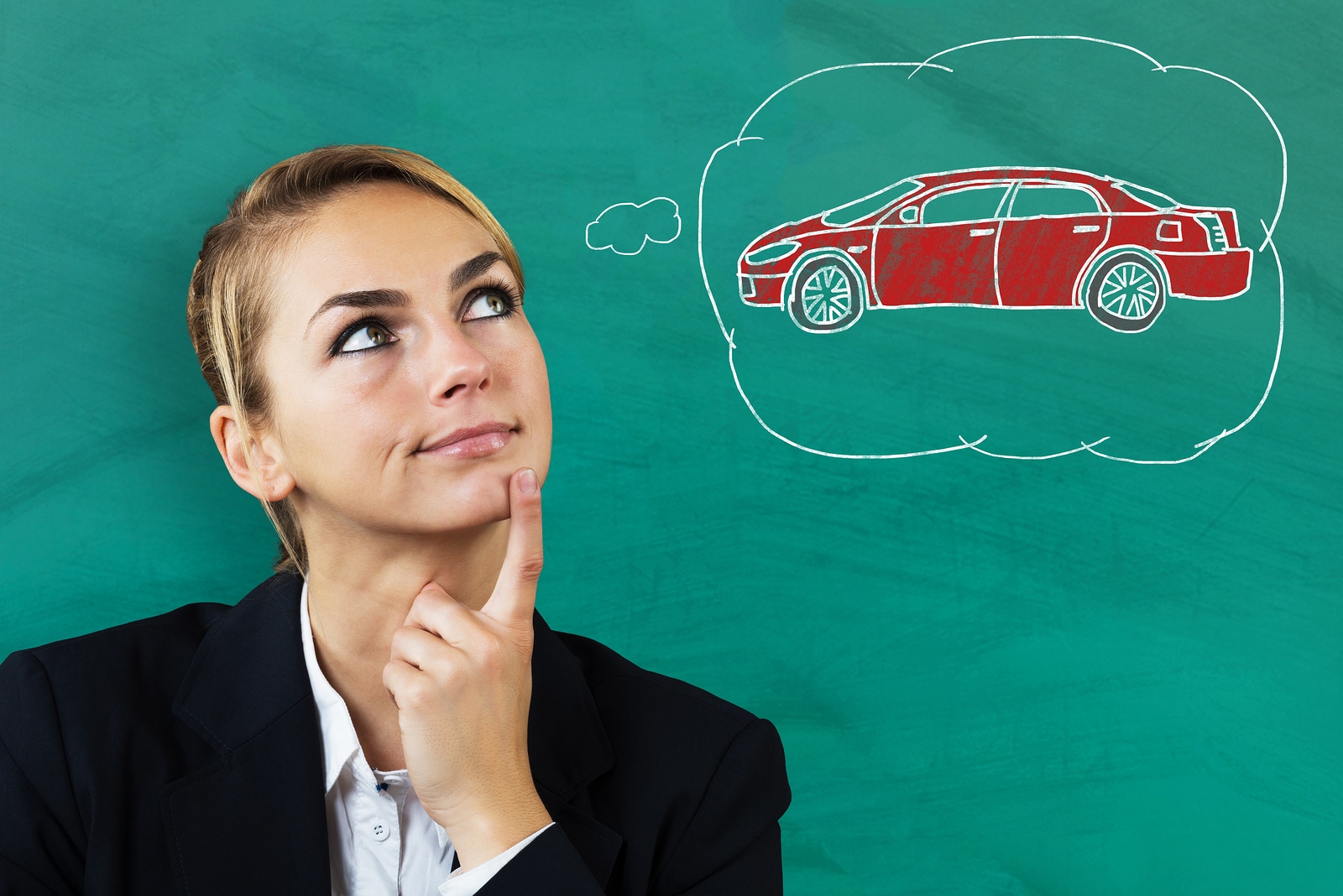 Given this complexity, it's important that you look into your credit report as a whole. Doing so will enable you to understand the reasons behind your low rating, which could be due to missed payments and errors such as collection accounts that shouldn't be in your report anymore. When you spot such errors, you can then clear them up by reporting them to the credit bureaus.
Once you understand where your low credit score stems from, you can then figure out how to improve it. You can also find a way to explain to auto lenders why you missed payments. Keep in mind that lenders providing car loans for bad credit consider your current situation when deciding whether to loan you money. They take into account your income, employment, and overall financial capacity.
Set a Budget
You can set the right budget by determining how much you can afford. You should base this on your current income and expenses so that you can allot a monthly budget for the car without sacrificing other financial needs. Make sure that you stick to your budget to avoid missed payments.
Opt for a Bigger Down Payment
A small down payment is enticing; however, it would mean either higher monthly payments or longer paying periods. Either way, you pay more in terms of interest. That is why it's advisable to save up for a bigger down payment, even if it takes you a month or two. Besides, the lack of a sizable down payment is a sign that you're not yet financially prepared to make a car purchase.
A car is more of an investment than a luxury. The good thing is that there are bad credit car dealerships that can provide assistance even if your credit rating is less than ideal.
Sources:
7 ways to improve your credit score, bankrate.com
6 Steps to Getting a Car Loan With Bad Credit, investopedia.com