Sometimes, budget can get in the way of your plan to purchase a brand new car. Fortunately, car shoppers have the option to buy used cars, which are more affordable. Some people, however, are wary of perceived risks in buying used cars.
To address this problem, different car manufacturers have introduced certified pre-owned (CPO) programs to help reduce the consumers' anxiety about buying used cars.
Certified Pre-Owned Car vs. Average Used Car: What's the Difference?
A certified pre-owned car has undergone a comprehensive point-by-point inspection based on specifications given by either automakers or used car dealerships. These are meant inspections to ensure that all parts and systems meet the minimum requirements.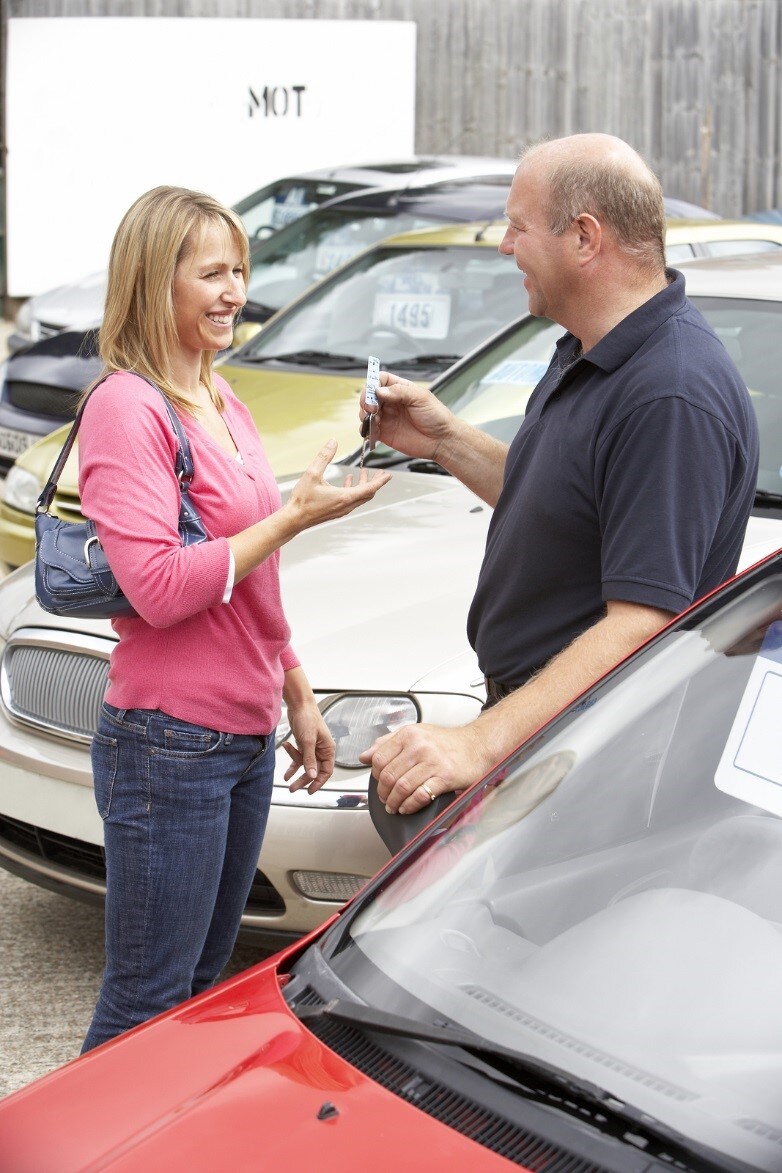 A CPO car also generally includes an extended warranty and other vehicle-related incentives. Of course, these perks make them slightly more expensive than non-CPO cars, but purchasing a CPO car might be more practical if you consider all the benefits.
For a big automaker like Hyundai, their CPO program is only applicable for cars that are not more than five years old and an odometer reading of less than 60,000 miles.
Hyundai's Pre-Owned Certification and Warranties
A manufacturer-backed CPO is slightly different from your typical used car dealership service contract. While dealers and customers usually use these two terms interchangeably, a CPO car gives the buyer better insurance as it adds warranty coverage not normally included in service contracts of non-CPO cars.
All eligible Hyundai vehicles undergo a 150-point inspection to be certified. The exceptions are the Sonata Hybrid which undergoes a 154-point inspection and the Equus which is given an even more stringent 166-point check. After it is certified, a pre-owned Hyundai vehicle will have a limited warranty of ten years or 100,000 miles coverage from the date of new-car purchase. The warranty is transferable to the next buyer and includes a $50 deductible for covered repairs.
The program also includes 24-hour roadside assistance with a ten-year, unlimited-mile guarantee as well as a three-month free trial to SiriusXM satellite radio.
If you cannot afford to purchase a new vehicle, then getting a CPO car is the next best thing. It still gives off the 'new car vibe' without the expensive price tag.
Sources:
Hyundai, caranddriver.com
Certified Pre-Owned Pros and Cons, kkb.com