Buying a new or used vehicle may have been a dream you've had for years, as it will give you a fresh start on the road. However, bad credit can put your auto plans on ice for the foreseeable future. Fortunately, even with bad credit, there are ways you can secure the right loan at the right rates.
Check Your Credit
Even if you think your credit score is bad, you need to keep an eye on it before heading into a car dealership. This lets you know where you stand as far as financing and interest rates go. There are plenty of places to check your score online for free. However, if you want the most accurate score, you'll likely need to pay for the service.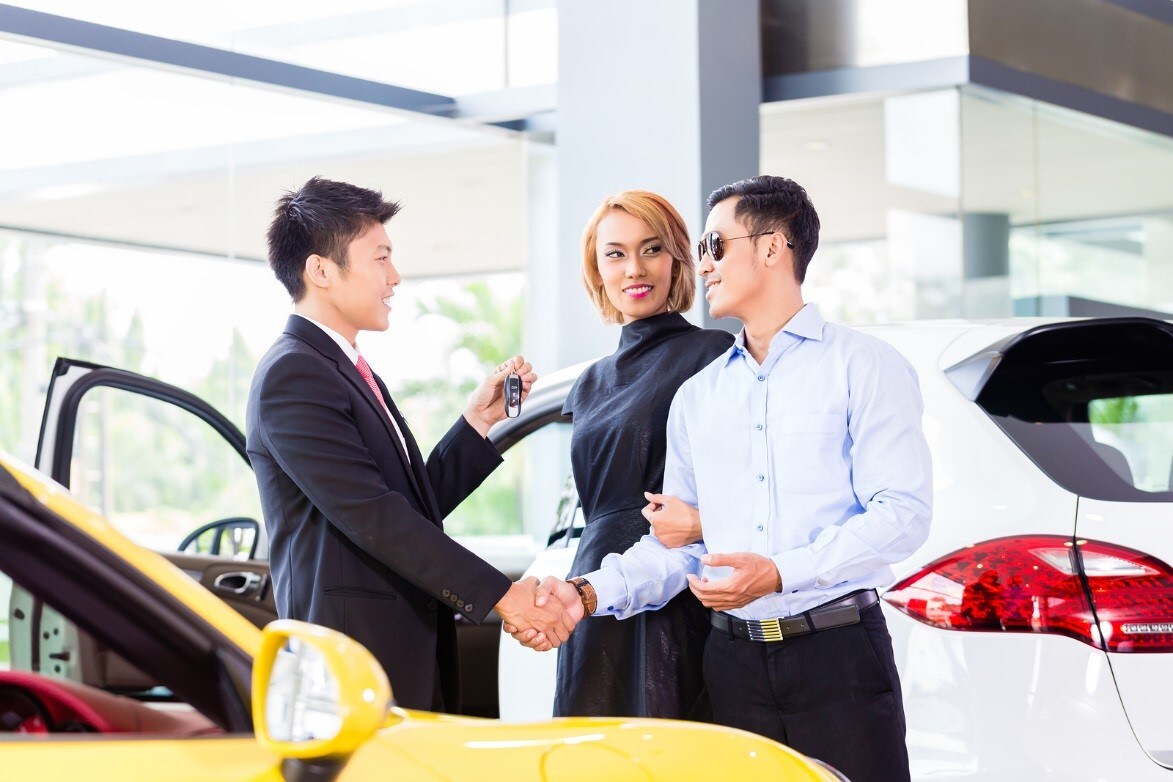 A score above 660 is considered great, while a score above 720 is excellent. To fall into either of these categories, you'll need to have 3 years of credit car loan experience and around five thousand in available credit. More importantly, you mustn't have been 60 days late on a bill during the past 12 months.
Improve Your Score
Even if your score isn't the best, there are ways to improve it before heading to bad credit car dealerships. This way, you can secure a loan at lower interest rates. Start by paying all of your bills on time every month. Set up payment reminders so you know when upcoming payments are due.
You also need to decrease the amount of debt you owe, if there is any. You can do this by creating a budget. Only spend money on things you absolutely need, so extra cash goes towards any outstanding debt. This process won't happen overnight, but if you make it a routine, you can start chipping away and show potential lenders that you're not a risky investment.
In addition, you need to leave old debt on your credit report. This is particularly true if you have good debt, or balances you've handled well and paid on time as agreed upon in the terms.
Securing car loans for bad credit doesn't have to be as challenging as it seems if you start to take control of your current financial situation. Then, you'll have an easier time finding loans with interest rates that works best for you.
Sources:
What Is A Good Credit Score? Wallethub.com
How to Buy a Car With Bad Credit in 2017, credit.com